I'm now offering caricature commissions in a number of price points!

I don't know why I never bothered to market personal commissions. I do them, but generally it's because people know me or have seen something similar I've done. Well, let's make it official!
Hopefully all of these tiers are self-explanatory.
For a more detailed description of the process, click here, or scroll to the bottom of the page...

Any questions, feel free to email me by clicking here...
Jump to:
Option 1
Option 2
Option 3
Option 4
Option 5
---
Head & shoulders, wlack & white/monochromatic, all digital.

A more simple approach, this is basically the same as my live caricatures. Done entirely on the computer, but a high enough resolution to print if that's your cup o' tea. Delivered digitally.

Click any of these to embiggen!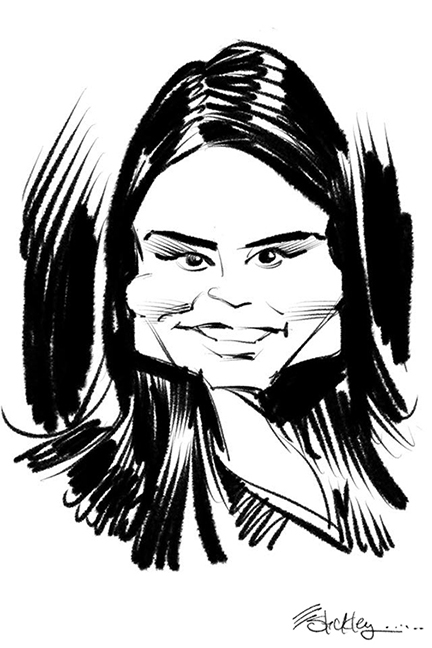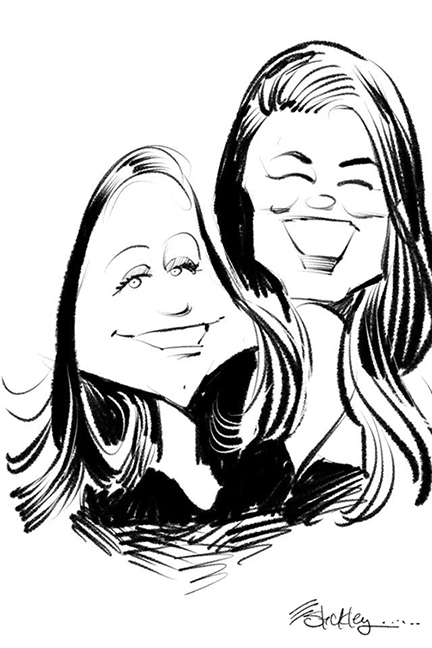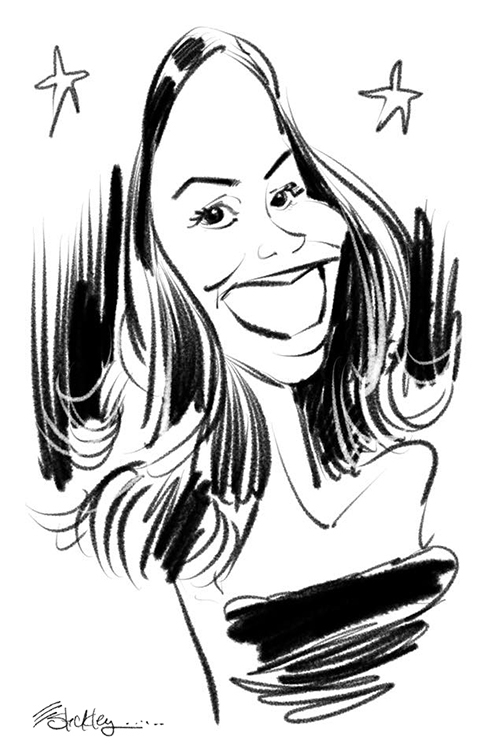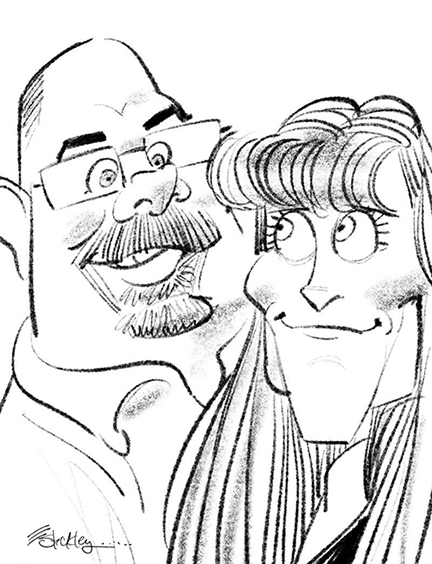 ---

Head & Shoulders, Color, all digital

I take a little more time with these. All digital ink and color, with minimal backgrounds and action.
The final product is delivered digitally.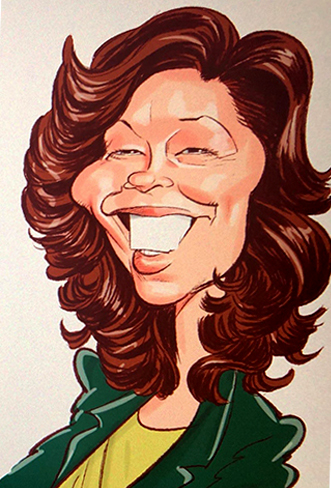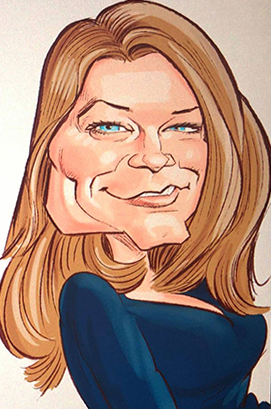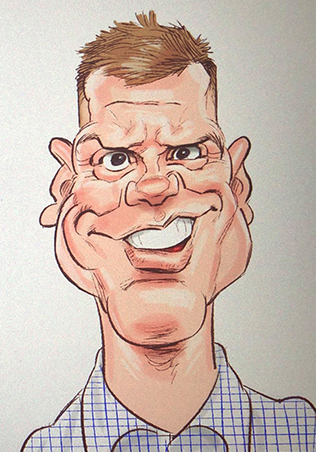 Also available in landscape mode for bigger groups!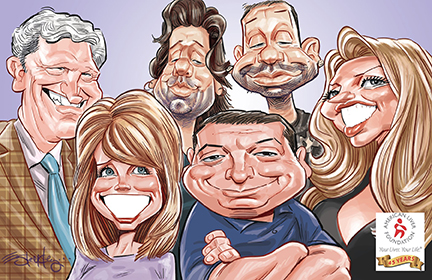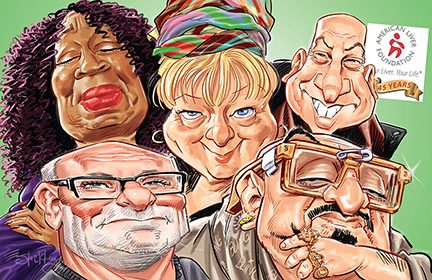 ---

Partial/full body, Color, all digital

A little bit fancier yet! Action poses with minimal backgrounds. All digital, high resolution, delivered via web transfer.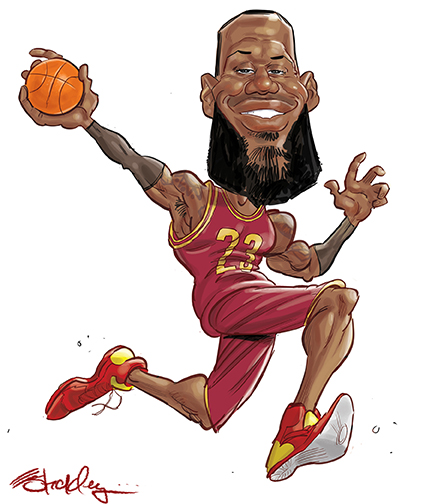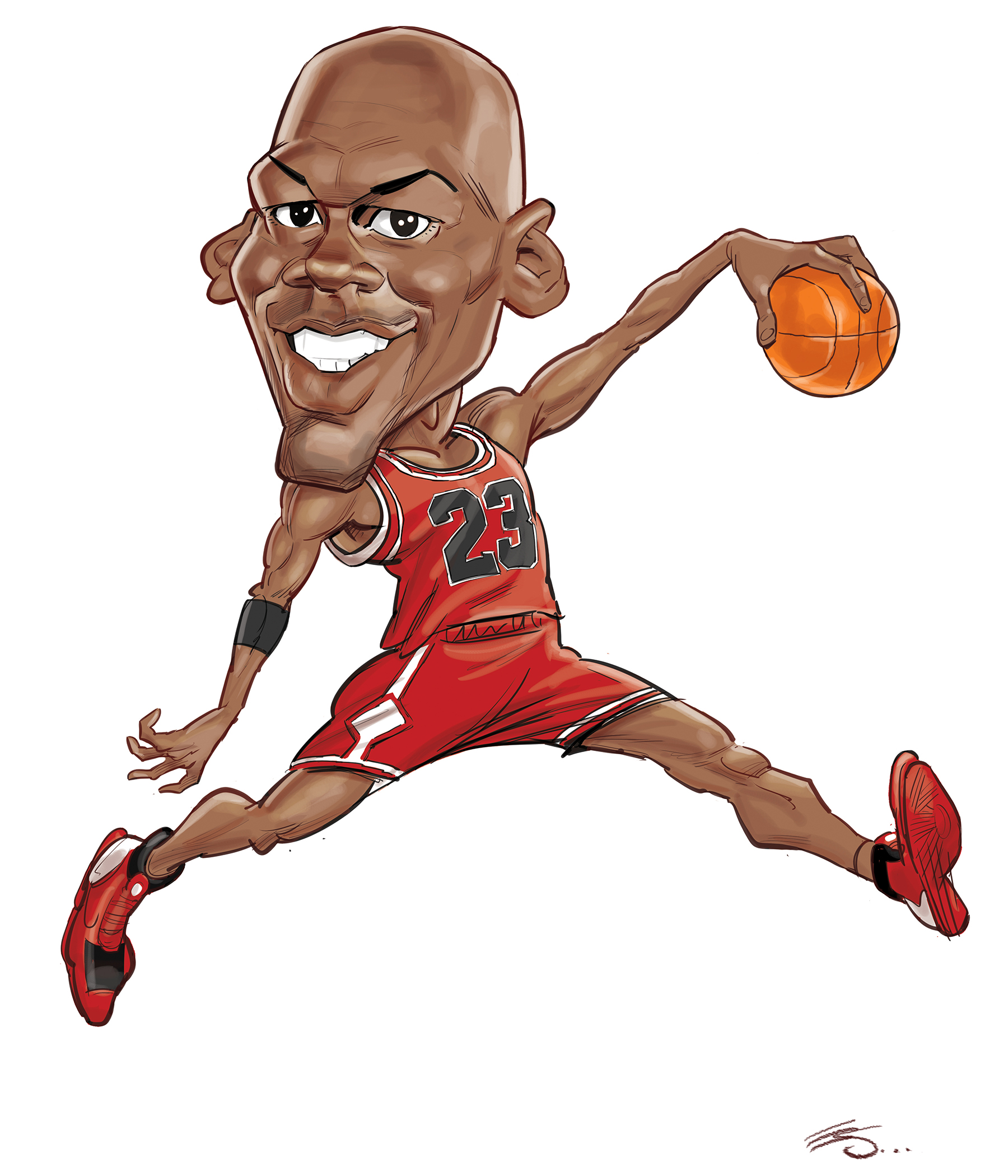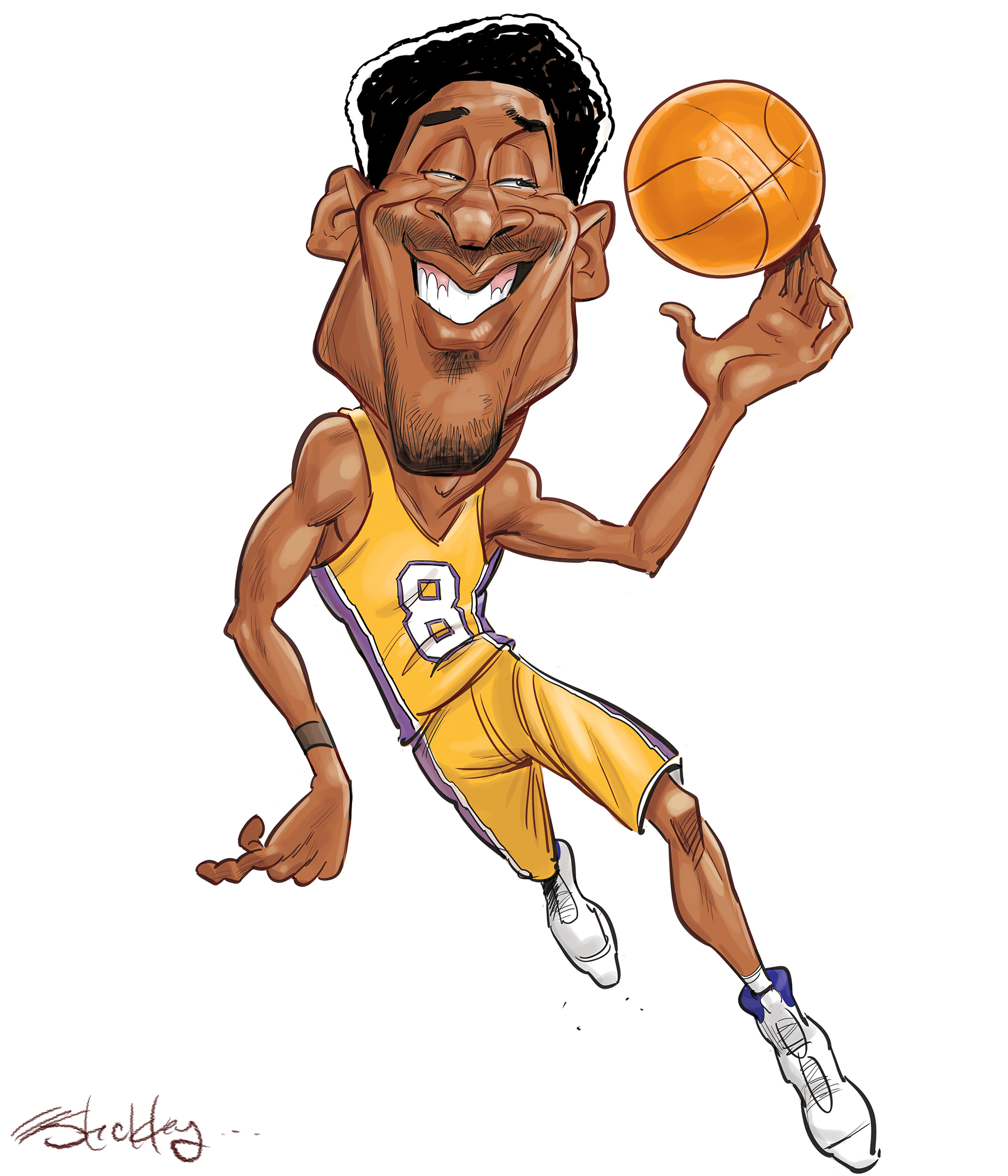 ---

Traditional (ink on board), with digital color

My personal favorites. These are drawn traditionally on heavy duty illustration board. The physical art is scanned in and colored digitally.
This is what I do the majority of my professional jobs in.

The final colored art is delivered digitally, AND the actual physical drawing will shipped right to you!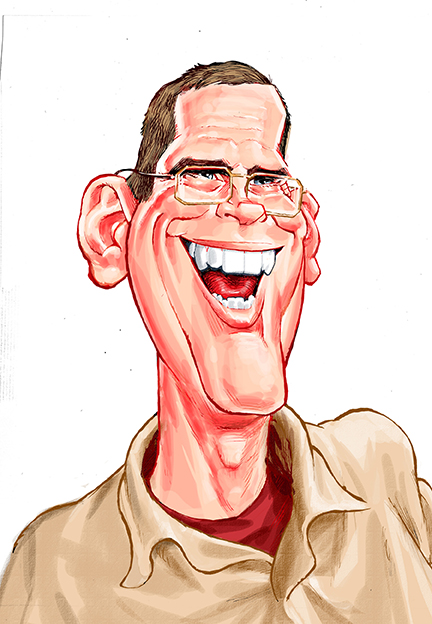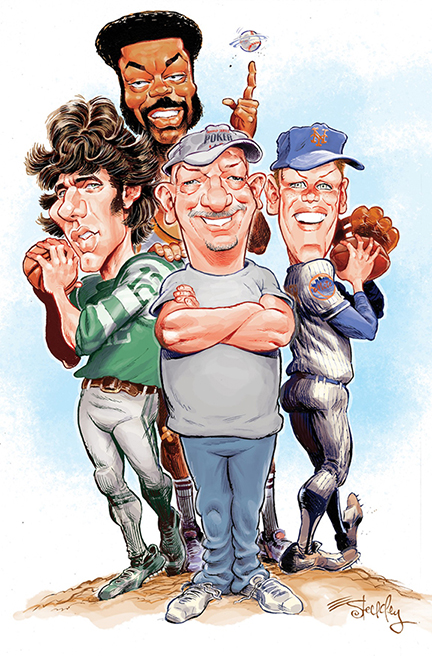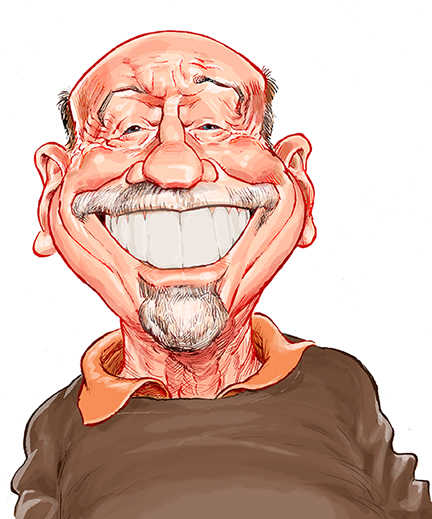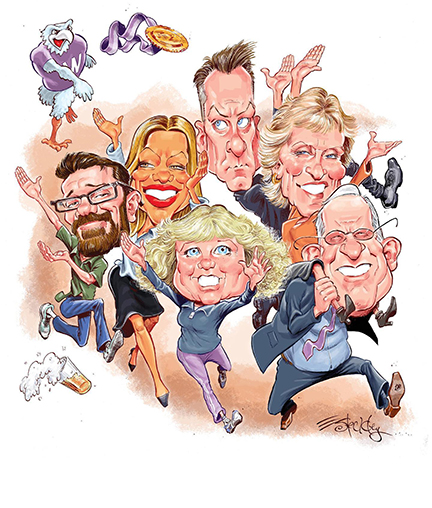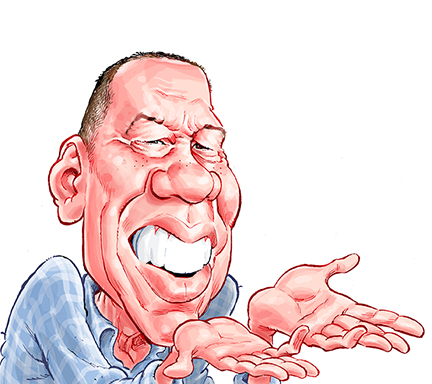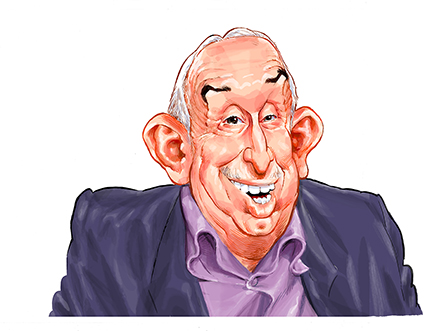 ---

Traditional: Pen & ink, watercolor, on heavy duty illustration board

These are all traditional, no computers, done the old fashioned way!
All designed and drawn with ink on heavy duty illustration board. Then colored in with a combination of watercolors and watercolor dyes.
Backgrounds, elements, captions all included.
Final art is shipped directly to you!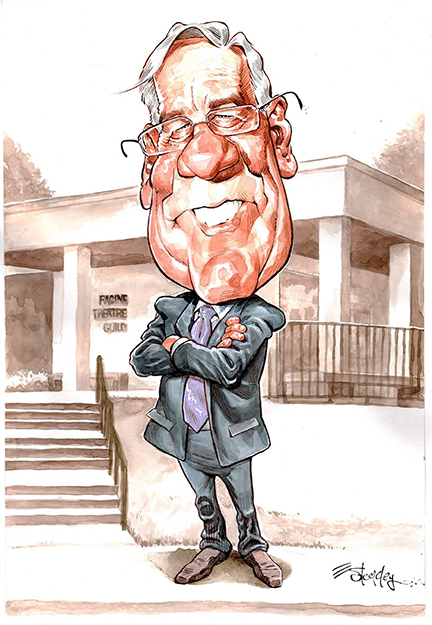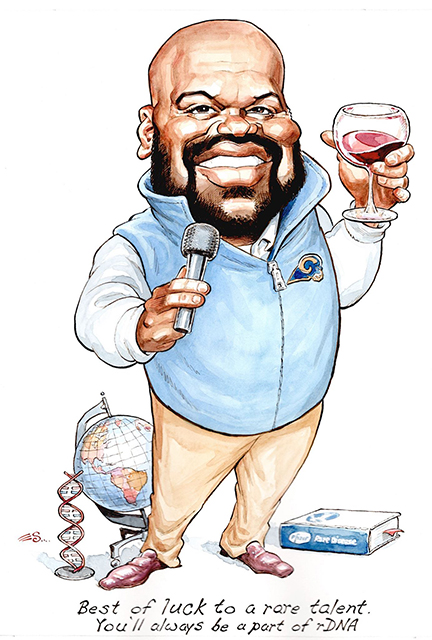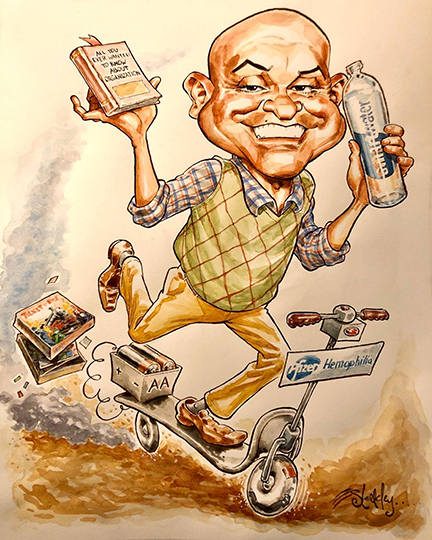 ---
Good question! Basically, once payment is received, I will ask you for a number of photos of the subject for me to draw from. The more photos the better! Different angles, different expressions, etc etc. I purposefully make this part of the process not automated: when you send me photos, I'll will actually look at them and make sure there's enough for me to get a feel for the subject to draw from. And, I will be in constant contact with you the entire time. This isn't some AI bot or something... this will involve lil ol' me, sitting at my drawing board for a workday or three, with the end goal of pleasing the client: You.

Once I have all the reference materials I need, I will start sketching! Ideally I will come up something is pretty close to what you're envisioning. There has to be a certain amount of trust at this stage, but I'm in the business of making clients happy, and I will work with you.
On the off chance that what I create isn't to your satisfaction, I will do up to 2 revisions of the sketch. If we're still not able to reach an agreement, I will refund 50% of the payment, with my apologies and no questions asked.

Why do I keep that 50%? Well, because this is my job, and I have already spent a number of hours on the project. Sorry. But as of this writing, I've never had to issue a refund on a studio caricature. I like to say I know what I'm doing. But I have to be transparent up front.

What will I be receiving once the job is done?
Depends on what option you went for. If your product is digital, that's pretty easy. I will either email you the file, or depending on size and the wonkiness of some email servers, I'll use a service like WeTransfer.com or something. The Digital file will be 300 dpi, probably around 11x17 or so, (unless you specify otherwise- I'm easy), and will be yours do share, print, spam people with, whatever. All I ask is that you do not digitally remove my signature from the image.

If you ordered an option that requires me to actually draw on physical paper, you'll receive that in the mail once the job is done! If it's digitally colored, I'll also send you the high res digital file.
If your option is 100% traditional media, I will send you the physical piece of art. If you ask nicely, I can even scan it in so you can also have a digital file of it.

Did I forget anything?

If something you're curious about isn't covered here, please do not hesitate to email me! I'm sure in the future I'll be adding to this addendum, so the more feedback (feedforward?) I receive from you, the better I can make all of this!

Email me by clicking here.....