Me on the Cake Boss show- Kinda
Back in late 2017, the Cake Boss show was doing an episode of their cake making show in New Jersey. I was asked to come be a part of it, to be the talking head explaining (mansplaining?) what a Rube Goldberg machine was to the viewers.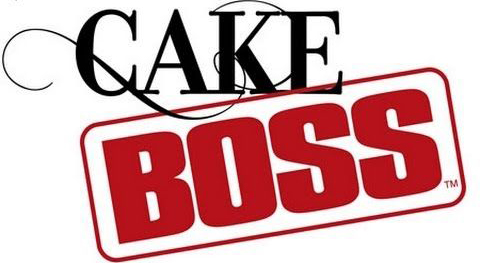 If you're not familiar with Cake Boss, the show follows a high end bakery based in New Jersey, owned by Buddy Valastro, called Carlo's Bakery. They get tasked with building amazing cakes in any size, shape, theme the client can throw at them. It's actually pretty cool.
Not long after my appearance on the show, the show was cancelled. I take full responsibility. After a while, I kind of forgot about the episode and moved on with my life.

Then I'd heard that this episode actually did air- a friend of mine in Belgium wrote me after seeing the full episode on TV there, but to the best of my knowledge, it never made the light of day in the States.

Fast forward 2 years, I was just sent this clip of the show, from Brazil, edited down to 5 minutes, DUBBED! I don't have any speaking parts in this one, but I do believe the countdown, with all it's dubbed voices, may have me represented in there somewhere. Since I know there IS a full episode out there, dubbed now into at least 2 languages, I'd love to think the voice they got to play me was a Gilbert Godfrey type. Fingers crossed on that.

I show up in the cake reveal part, right around minute 4:10.


This was a fun day- the shoot took a number of hours, and I remember I was leaving from there to Newark airport immediately after to hop a flight to a book fair in Miami.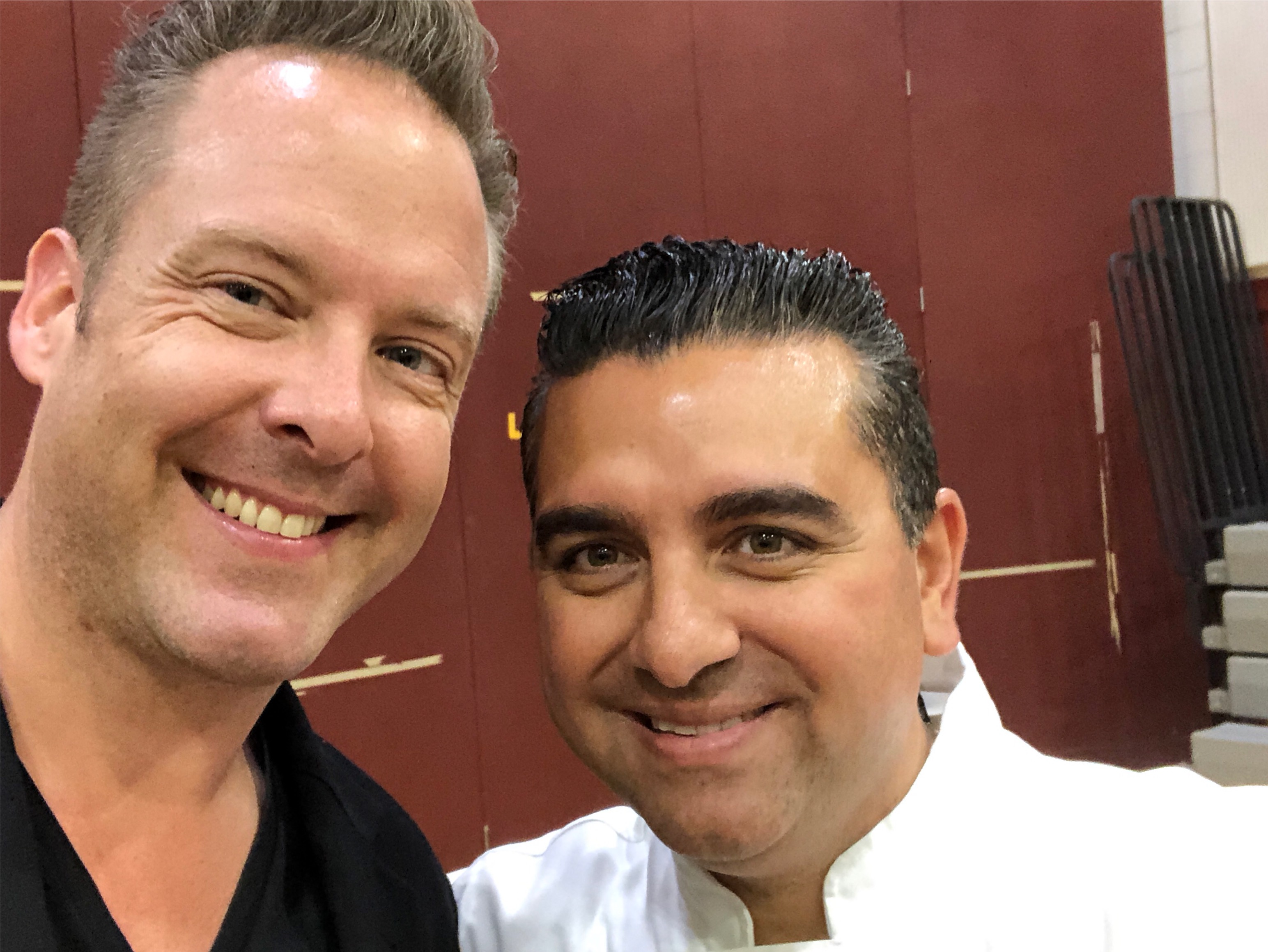 Hopefully the whole episode will see the light of day Stateside. The point of the episode wasn't Buddy's Rube cake, but a huge RG contraption the kids at Whitestone Middle School in Verona, NJ's science team had concocted. It was really cool, took a lot of work and planning, and frankly was way more creative than the one shown in this video (though the Rube cake Buddy and his team made was pretty cool and inventive).

A local write up of the day can be seen here...

Yes, we all got some of the cake, and I gotta say, as a birthday cake connoisseur, I can say it ranked way up there with the best of cakes. Great work, Buddy!


---